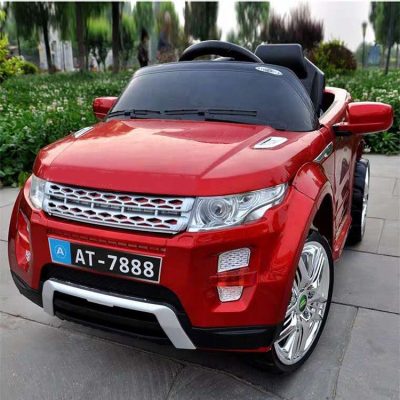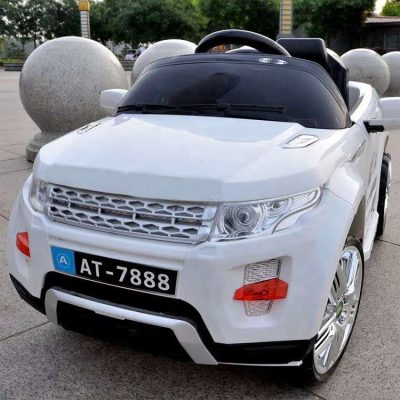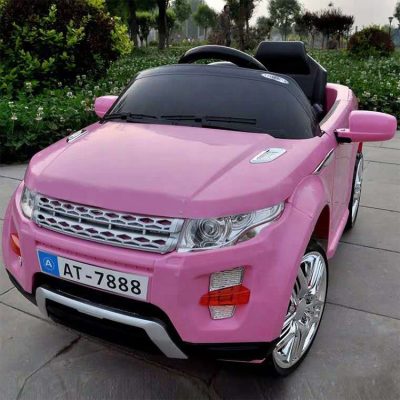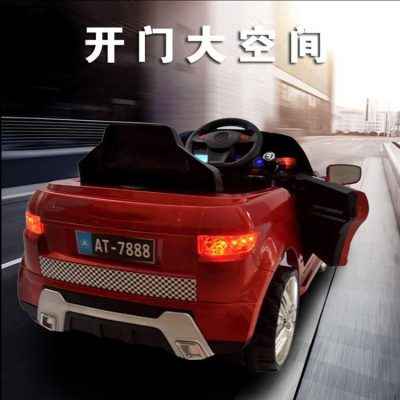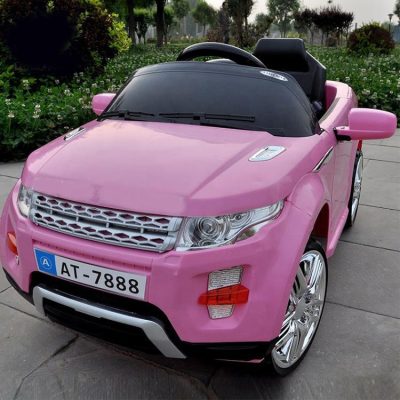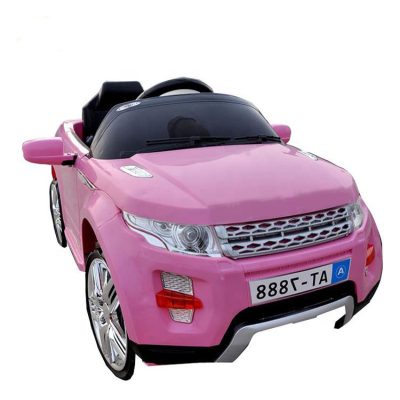 Product Description
| | |
| --- | --- |
| Model name | Children electric car/kids electric ride on car |
| material | PP/ABS |
| Color | White,red,yellow |
| Suitable Age | 2-10 years old |
| Size | 132*78*64mm |
| MOTOR | 2 pcs motors |
| Battery | 12V7AH |
| Charging time | 8-10h |
| Running time | 2-3h Wholesale kids electric ride on car/ 4 wheel children battery ride on car/ electric kids car with good quality |
| Speed | 3-8km/h |
| Remote | Yes |
| Loading | 60KG Cheap price ride on car import/ Manufactory wholesale kids ride car/ electric cars for kids |
| Execution standard | GB6675-2005 |
| Certification | CE,ROHS |
| Function | MP3/sd/USB port/ light /music + wheel with light+ door can open+ swing +2.4G remote control+3 speeds |
| Switch | heel flash ,Suspension system,Safety belt,Remote,Hernias headlight |
Children's electric car:
Children's electric vehicles mainly refer to a type of toy vehicles driven by electric motors that children can drive and sit on. Children's electric vehicles on the market mainly include the following categories: electric vehicles, electric motorcycles, electric engineering vehicles, plush toy electric vehicles, etc.
electric car:
Most electric cars have a remote control. Because of the surrounding seats, it is generally not easy to fall from the car. Children over 1 year old can ride independently but do not know how to control it. Parents can use the remote control to control them, and wait until the child arrives. When you can control it by yourself at about 3 years old, you can use the accelerator pedal of the children's electric car to control it by yourself, but you still need a parent to look after it to ensure safety. Electric vehicles are the largest sales of children's electric vehicles on the market.
Electric Motorcycle:
Electric motorcycles generally do not have a remote control, and because they use less materials than electric vehicles, they are generally cheaper. The price of such electric vehicles is mainly below 500, and they are aimed at children over 3 years old. Children over this age can be independent It is not easy to fall off the car while riding, so it is not recommended for children under 3 years old.
Electric engineering vehicle:
In addition to the forward and backward functions of ordinary electric vehicles, electric engineering vehicles also have the same functions as engineering vehicles, and generally can be connected to various types of trailers, which can more comprehensively exercise children's control ability, thinking ability, and Coordination and analysis of car body functions. Generally suitable for children over 3 years old. Many branches of this type of electric engineering vehicles basically cover the types of engineering vehicles in reality, including tractors, excavators, cranes, loaders, dump trucks, etc. There are also many types of external trailers: cement mixers, trailers, etc.
Plush electric car:
The plush electric car is an electric toy that integrates children's toys, plush toys, strollers, amusement cars, and electric cars. The plush toy electric car is mainly based on cats/dogs/cows/horses/cubs/bears and other animals as models, the appearance of high-grade Pv fleece fabrics as textile materials, animal models with wheels under the feet, and electricity for children's entertainment plush The toy electric car has a lovely and vivid appearance and can be refreshing. There are various models and styles; MP3 stereo player, with 6 fixed children's songs looping, and can also be downloaded at will; 3 sets of high brightness can be installed on the head and legs respectively Seven-color lights, 5 groups of high-brightness seven-color lights, one group of colored lights can flash in standby mode, within an hour, the manual control switch can be forward or backward. There are three ways to start: remote control, manual and coin-operated, suitable for children over 4 years old.