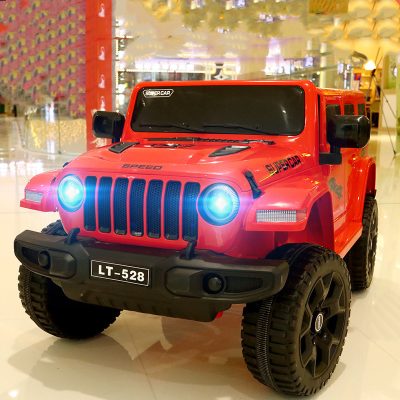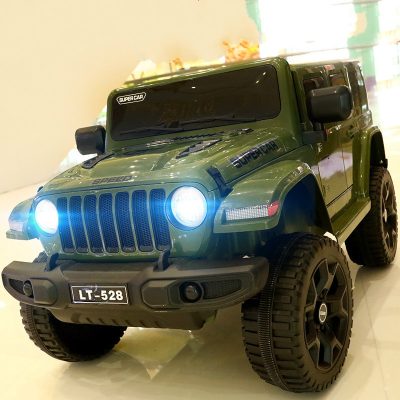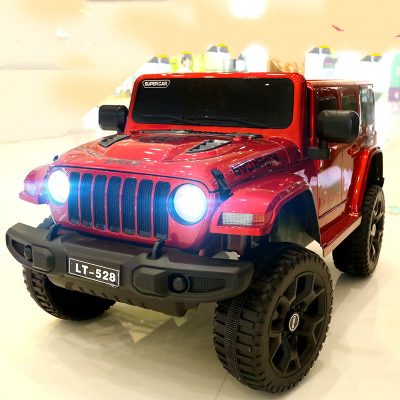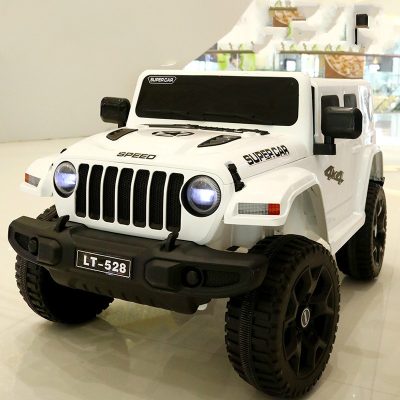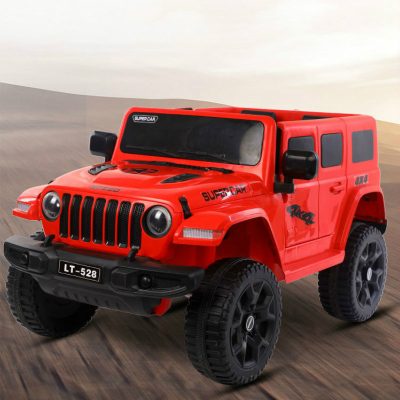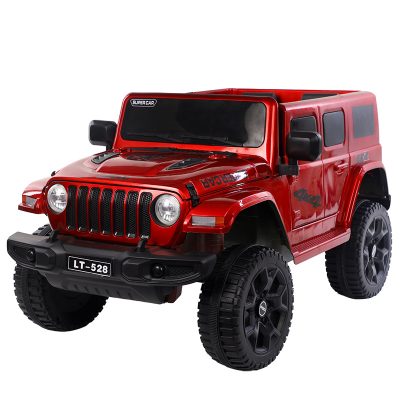 | | |
| --- | --- |
| item | value |
| Type | Car |
| Certification | ce |
| Style | Ride On Toy |
| Gender | Unisex |
| Age Range | 2 to 4 Years, 5 to 7 years, 8 to 13 Years, 14 Years & up |
| Material | Plastic |
| | ABS |
| Power | Battery |
| Place of Origin | China |
| | / |
| Brand Name | Ride On Car |
| Model Number | Ride On Car Kids Cars Toy |
| Product name | kids ride on electric car |
| Color | Red, white, green |
| Wheels | 4 Wheels |
| Description | Battery Operated Ride |
| Product size | 117*63*58cm |
| Feature | Four wheel Double Seat |
| Usage | Children Electric Car |
| Net Weight | 16kg |
| Functions | Light/Early Education/Music/Story |
| Item | cars to drive baby toy |
Children's electric car:
Children's electric vehicles mainly refer to a type of toy vehicles driven by electric motors that children can drive and sit on. Children's electric vehicles on the market mainly include the following categories: electric vehicles, electric motorcycles, electric engineering vehicles, plush toy electric vehicles, etc.
Precautions:
In order to ensure the safety of materials, you should choose brand models that have passed various safety certifications. Generally, you must have at least domestic 3C certification, and preferably ASTM (United States) or CE (Europe) certification. The domestic 3C certification mainly has certain requirements for the heavy metal content of materials. Excessive heavy metal content will affect the brain development of children. In addition to stricter requirements on the content and types of heavy metals, European and American safety standards also require the prohibition of the use of phthalates, which can cause problems such as precocious puberty in children. However, since adding phthalates can reduce the cost of plastics on a large scale, many manufacturers are using them.
In order to ensure the safety of children, you should choose a model that is slightly slower than the walking speed of normal people. Generally, children's electric vehicles are mainly for young children under 5 years old. Their control ability and reaction speed are still in the developing stage. If the speed of the car is Too fast, accidents are prone to occur in the event of a collision. The functions of children's electric vehicles should also be as simple as possible. The more functions, the more failure points. Generally, too many functions for children under the age of 5 are not easy to control. It is also easy to distract children, causing safety hazards and developing them. The bad habits that are easily distracted, of course, still need to pay attention to many aspects: for example, whether there is a seat belt, whether the body is made of fragile materials such as glass, and whether the edges of the body are passivated.
Many people tend to ignore portability when buying electric children's vehicles. Many urban children live in high-rise buildings and generally do not have their own courtyards. If the vehicles are too large and heavy to carry, they cannot be easily moved to the courtyard of the community, or If you can't put it in the back seat (trunk) of the car and take it to the park, the frequency of use of children's electric vehicles will be greatly reduced.