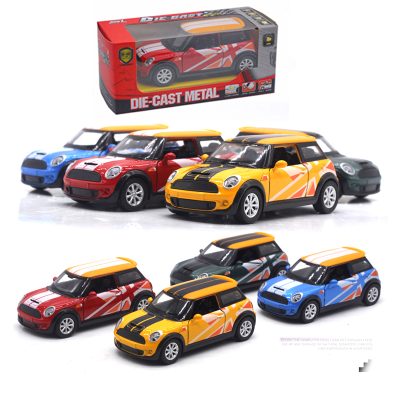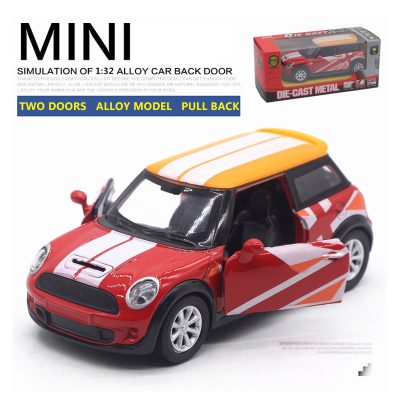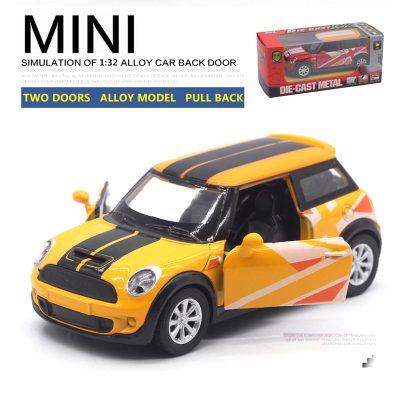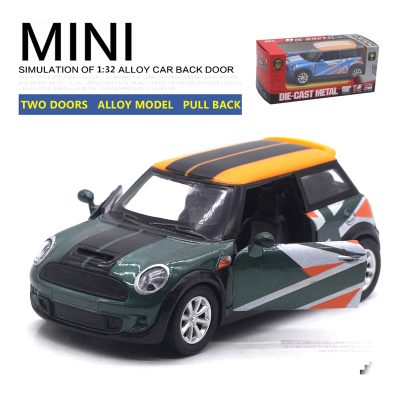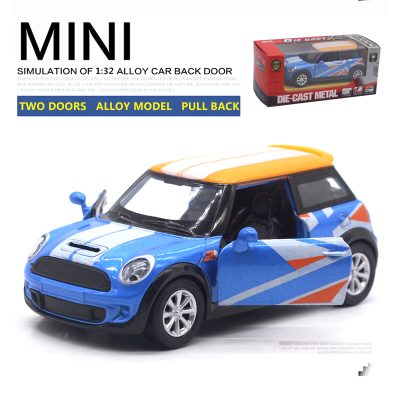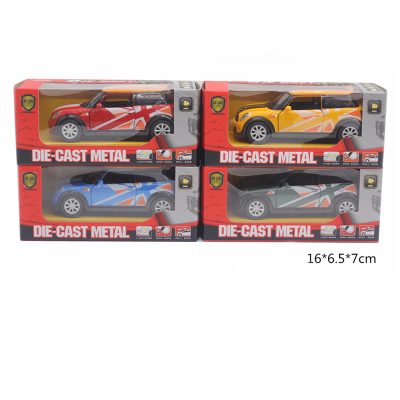 | | |
| --- | --- |
| Product name | kids toys |
| Material | ABS plastic, zinc alloy, rubber, electroplastic spray paint |
| Color | As shown |
| Style | Modern |
| Custom made | Accept |
Style: 

Diecast Toy, Modern
Gender: 

Unisex
Age Range: 

2 to 4 Years, 5 to 7 years, 8 to 13 Years, 14 Years & up
Type: 

Car
Material: 

alloy
Scale: 

1:32
Product name: 

kids toys
Color: 

As shown
Function: 

Play
Description: 

1:32Car Model
Die-cast toys:
Die-casting toys is a method of using the resulting collectible die-casting to melt lead or zinc alloys in the mold to produce toys with specific shapes. This toy is made of metal with plastic, rubber, glass or other machined metal parts. All plastic toys are made by a similar injection molding process, but due to the characteristics of the material, the two methods are completely different.
deal with:
The metal used in die casting is a lead alloy (used earlier) or, more commonly, Zamak (called Mazak in the UK), an alloy of zinc with small amounts of aluminum and copper. Lead or iron are impurities in Zamac that must be carefully avoided because they can cause deterioration of the metal. The term "white metal" or "pot metal" can also be used when it is applied to more lead or iron-based alloys. The most common die-cast cars are scale model cars, airplanes, military vehicles, construction equipment, and trains, although almost anything can be produced with this method, such as monopoly game pieces, furniture handles or metal garden sprinklers.
Die casting toy accessories:
Items such as toy restaurants and gas stations are sometimes sold separately from cars and used as toy sets. Toy tracks are also sold for use in die-cast cars. In recent years, die-cast cars have become more complex, usually involving loops and complex curves. Suitcases specially designed for children have also been produced so that they can travel with the car.