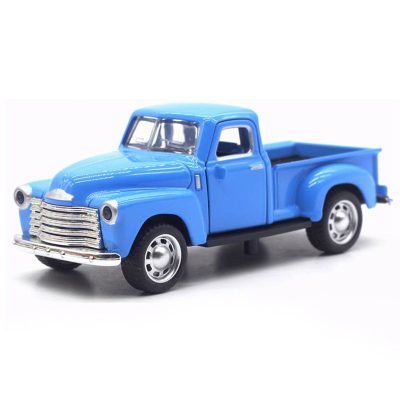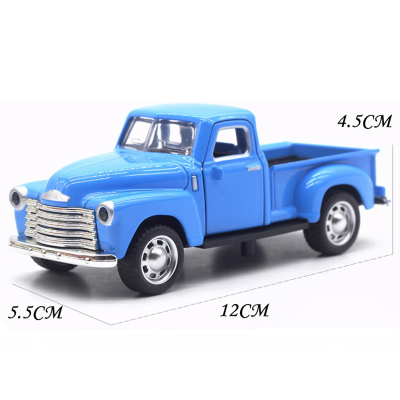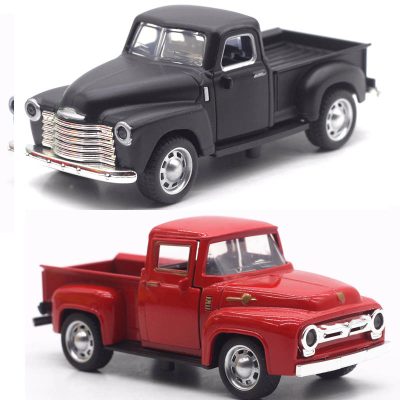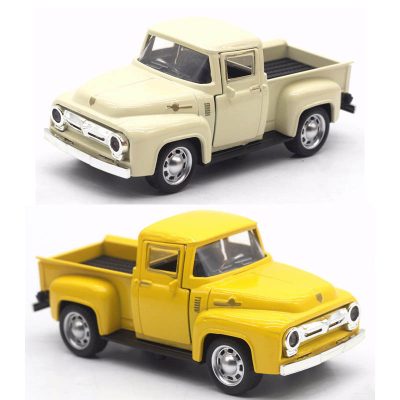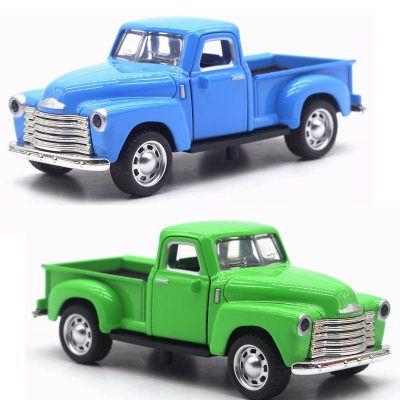 | | |
| --- | --- |
| Product name | Die-casting toys |
| Material | alloy |
| Size | 2*4.5*5.5cm |
| Usage | kids toys |
| MOQ | 10 pcs |
| colour | As picture |
| Style | Children Toy Surprise,Remote control toys |
| Packaging | Color box |
Die-casting toys:
Die-casting toys is a method of using the resulting collectible die-casting to melt lead or zinc alloys in the mold to produce toys with specific shapes. This toy is made of metal with plastic, rubber, glass or other machined metal parts. All plastic toys are made by a similar injection molding process, but due to the characteristics of the material, the two methods are completely different.
deal with:
The metal used in die casting is a lead alloy (used earlier) or, more commonly, Zamak (called Mazak in the UK), an alloy of zinc with small amounts of aluminum and copper. Lead or iron are impurities in Zamac that must be carefully avoided because they can cause deterioration of the metal. The term "white metal" or "pot metal" can also be used when it is applied to more lead or iron-based alloys. The most common die-cast cars are scale model cars, airplanes, military vehicles, construction equipment, and trains, although almost anything can be produced with this method, such as monopoly game pieces, furniture handles or metal garden sprinklers.
Industry leaders:
Die-cast toys were first produced by manufacturers such as Meccano (in Dickey Toys) in the early 20th century in the United Kingdom, the Dowst brothers (TootsieToys) in the United States of America, and FONDERIE in France. The xxx batch models on the market are basic, including small bodies without interiors. As mentioned earlier, in the early stages, impurities in alloys usually cause zinc damage, and castings can be deformed, cracked or chipped. As a result, it is difficult to find die-cast toys manufactured before the Second World War. Later high-purity Zamak alloys avoided this problem.
Lesney started in 1947. Their popularity has made the 1-75 series of die-cast toy matchboxes so named because there are always 75 different vehicles in the line, each packaged in a small box designed to look like those used for matching. These toys have become so popular that "Matchbox" is widely used as a general term for any die-cast toy car, regardless of the manufacturer.
The popularity of die-cast toys developed in the 1950s as their details and quality improved. More companies have entered the field, including successful brands such as the Corgi brand produced by Mettoy, Italy's Mercury, Denmark's Tekno, or Germany's Schuco and Gama Toys. Corgi Toys (Corgi Toys) came out in 1956, and pioneered the use of interiors and windows in its models.
In 1968, Mattel launched "Hot Wheels" in the United States to address people's complaints that they did not have a toy product line for boys and could not balance a Barbie doll product line for girls. Because they look fast and fast (they are equipped with low-friction wheels/axles), the Hot Wheels quickly became the most popular die-cast car in the toy market and one of the best-selling cars in the world. It challenges the popularity of Matchbox.
Die-casting toy accessories:
Items such as toy restaurants and gas stations are sometimes sold separately from cars and used as toy sets. Toy tracks are also sold for use in die-cast cars. In recent years, die-cast cars have become more complex, usually involving loops and complex curves. Suitcases specially designed for children have also been produced so that they can travel with the car.