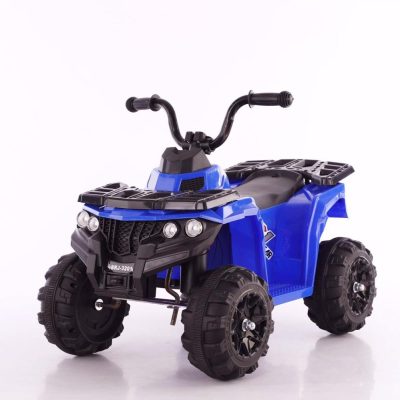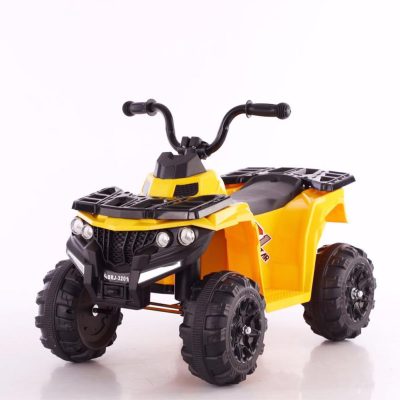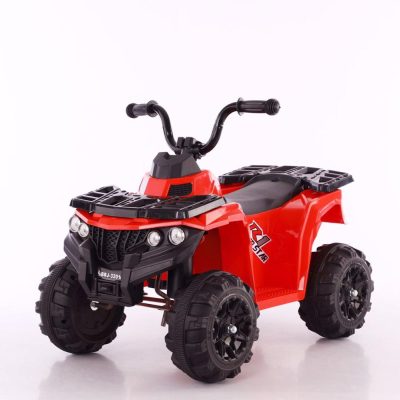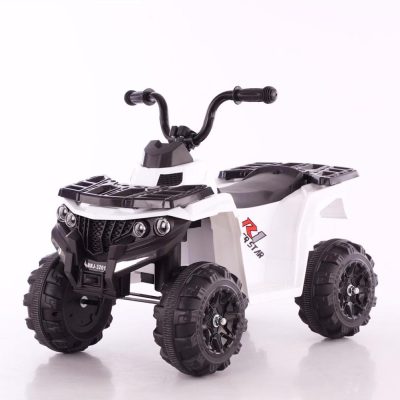 Product Description
Specification:
Item name
Kids Baby Electric Motorcycle
Power
Battery
Material
New PP
Color
White, Blue, Red, Yellow,
Feature
1. Headlight with music
2. One motor one battery
3. 40HQ: 1064PCS
Product name
Children Electric Motorcycle
Gross weight
5.95kgs
How to choose a toy car?
1. Pay attention to the material of the toy car
Children often stuff toys in their mouths or use their mouths to chew on toys, so when choosing a toy car, we must pay attention to the material of the toy car, and don't choose a toy car made of harmful and inferior materials.
2. Pay attention to the small accessories of the toy car
Toy cars cannot have small accessories to prevent children from eating in their stomachs. Toy cars with an integrated design should be selected to ensure the safety of children when playing.
3. Observe the shape of the toy car
The shape of high-quality toy cars is very realistic, and the shape is very similar to real cars, while the workmanship of inferior toy cars is rougher. We should choose the former when choosing, because this affects children's awareness of new things.
4. Observe the function of the toy car
Toy cars on the market can be divided into many categories according to their functions, such as remote control toy cars, toy cars without drive systems, and pull back toy cars.
5. Choose according to age
When choosing a toy car, the type of toy car should be in line with the age of the child. For example, when buying a toy car for a child around ten years old, you can choose a remote control toy car.
6. A toy car that can be driven
Some toy cars are very large, and children can sit and drive directly in them. When choosing this type of toy car, we must pay attention to its maximum speed to prevent children from having safety accidents due to toy cars.
And when children are playing with this type of toy car, parents must stand by and watch, and don't let the children play on the side of the road or in places with heavy traffic.